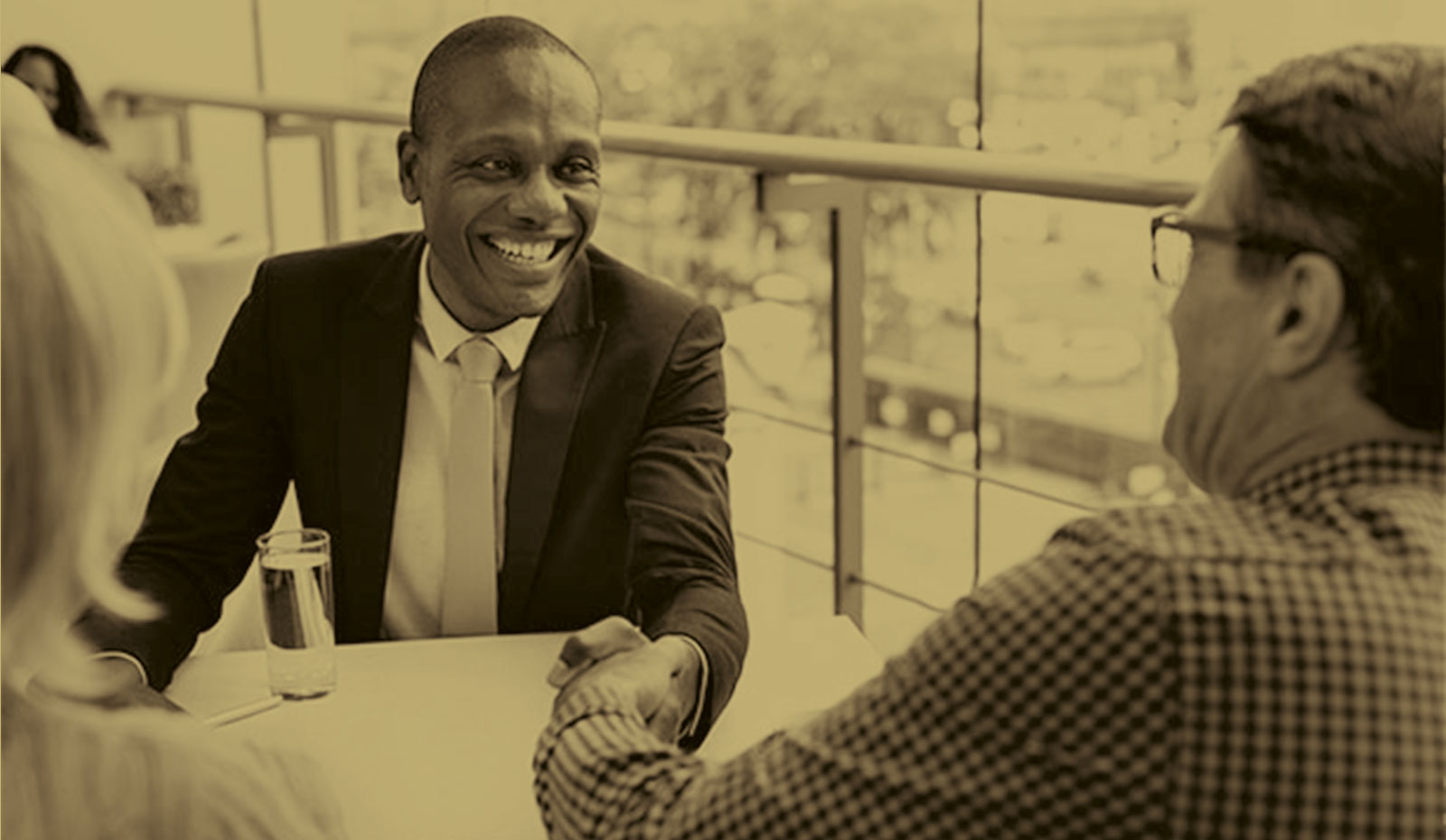 Would Your Clients Benefit From Selling Their Life Insurance?
Help your clients escape the burden of premiums
Free capital to cover their medical costs
We'll help get the best settlement & the best terms
Life Settlements in a Nutshell
A life settlement is the purchase of an existing or future death benefit on a secondary market, with the proceeds payable to a beneficiary designated at the time of sale (usually the purchaser). These transactions can be appealing for a number of reasons: to annuitize a portion of a taxable estate plan; provide cash liquidity for heirs during their lifetime; avoid estate taxes as long as possible; or facilitate other purposes such as funding public causes or gifting loved ones.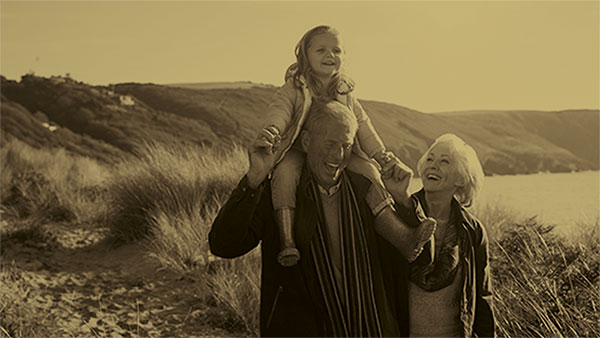 Fulfill Your Fiduciary Role, Offer a New Perspective to Clients
As your clients age and their life situation evolves, so do their financial needs. The life settlement option could provide you with an opportunity to reevaluate your clients financial plan and make beneficial new recommendations previously unavailable. A life settlement option could allow you to broach uncomfortable topics with your valued clients.  LCX Life's referral fee program ensures that our interests are aligned throughout the life settlement process.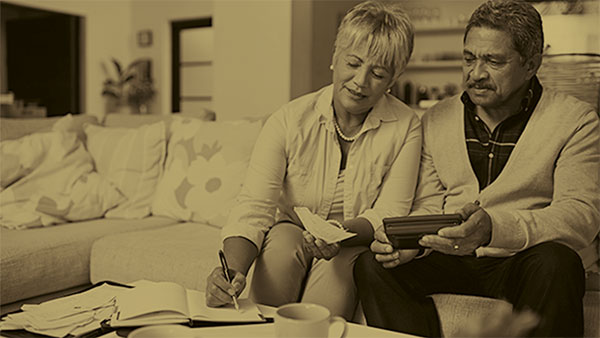 Move Quickly From Estimate to Transaction Close
Our simple process will quickly guide your client through the process from initial evaluation to conclusion. STEP 1 – Use our online calculator to receive an instant estimate. STEP 2 – Enter your name and contact information online and we'll reach out to you. STEP 3 – We'll onboard your client based on our conversation and guide your team step by step to a successful transaction.  STEP 4 – Receive referral fees for introducing your clients to LCX.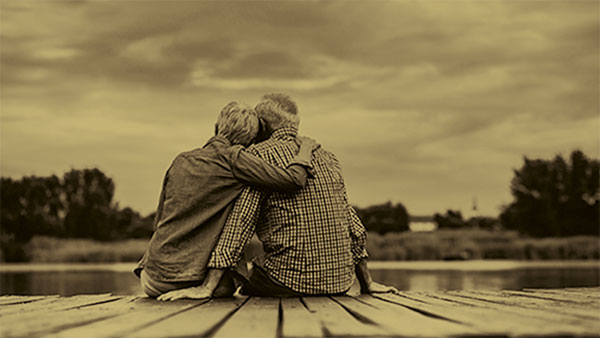 Partner With LCX Life and Benefit from Expert Guidance
LCX Life's executive team are among the most experienced and respected in the industry. We are actively involved in the life settlement market as policy makers, opinion leaders and experts. We'll guide you through the life settlement experience with transparency and privacy. Work with an organization whose team is well-known in the industry for delivering expert advice and industry-leading guidance.  Our experts do the work for you and ensure that your clients get the best execution.
How Exactly Does The Life Settlement Process Work?
In a life settlement, the policy owner is selling their policy for a lump sum cash payment on a secondary market where the buyer of the policy takes over future premium payments, and in turn becomes the new owner and beneficiary. The sale is completed through a regulated life settlement provider, often working with institutional investors looking to acquire portfolios of life insurance policies. Once purchased, the new owner will pay the policy premiums and hold it until maturity, or they may resell the policy at a later time.
Our goal is to obtain the best possible settlement and terms for the sale of your client's policy. The LCX Life team works closely with you to achieve that goal to help your client capture the most value from their policy.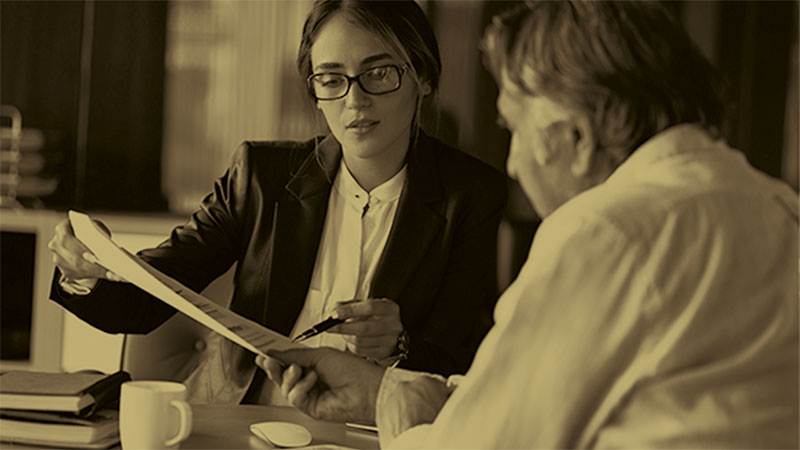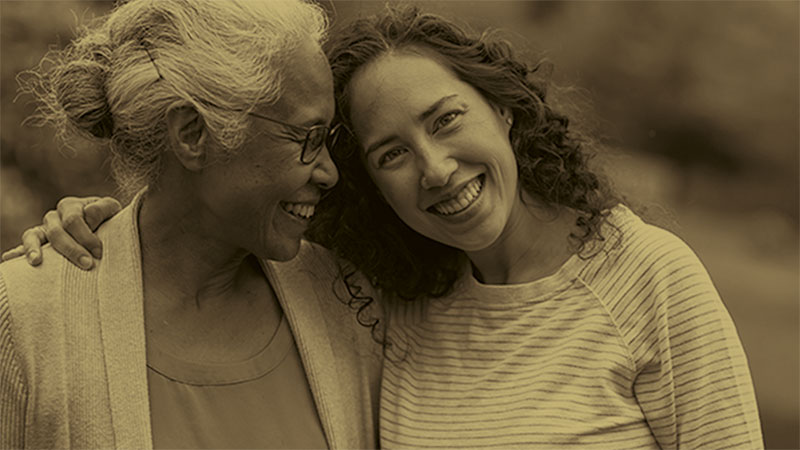 How Your Clients Can Benefit From a Life Settlement
We understand there are times in your practice where you are required to broach uncomfortable topics with your clients. A life settlement option can provide an attractive financial alternative to lapsing a life insurance policy that has become unwanted, unnecessary or unmanageable. LCX can help you provide a viable choice to your loyal clientele.
Life Settlements Can Provide These Advantages and More:
Gift a family member or charitable organization
Retire debt on outstanding personal obligations
Fund new long term care insurance
Generate funds to invest in additional insurance, annuities or securities
Purchase new insurance that better meets the needs of your client
Fund a Survivorship policy purchase
Partner With LCX Life to Satisfy Your Clients
"I appreciate all the help you gave us because we never could've afforded the wonderful woman who came to help us these last 8 months. We never could've afforded her care. Thank you soooo much for everything!"
- Patricia R, GA
"Again, I want to thank you for your patience and support during this challenging time and I can finally see the light at the end of the tunnel. It was a great pleasure speaking with you the other day and I really appreciate all of the hard work you have put in throughout this entire process "
- Constance K., VA